Injury Assessment / Diagnosis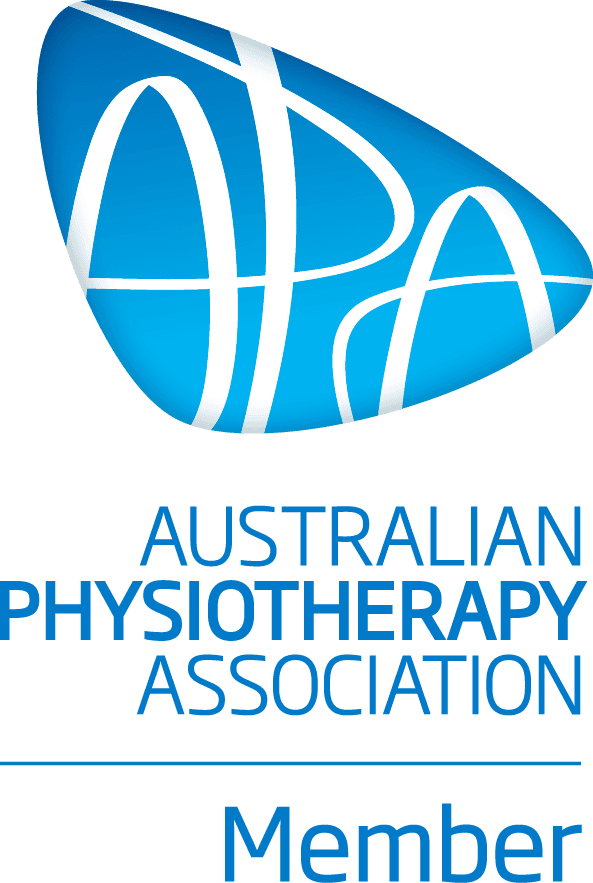 APA Sports & Exercise Physiotherapist
In-clinic and Telehealth Consultations
Toowong, Brisbane, Australia
The practice is home-based, located within the quiet and leafy backstreets of Toowong. Its rooms are professionally appointed and equipped as follows:
Private treatment room
Adjustable Hi-Low treatment plinth
Real-time ultrasound
Range of physiotherapy supplies and equipment (tapes, prefabricated orthotics etc.)
Exercise / Bike Fit studio
Squat rack, bench and free weights
Resistance bands
Balance training equipment
Gym balls
Treadmill
Bike fitting platform and tools
4-camera system for high-speed video analysis of cycling and running
On- and off-street parking
Ample parking is available at the top of the driveway and on the street.
Given the length and steepness of the driveway, parking at the top is advisable (especially for those with an injury or condition that would make walking up or down a steep incline challenging or aggravating).
Frequently Asked Questions
Do I need a referral?
Physiotherapists in Australia are first contact practitioners and so a referral is not necessary if you a seeking care as a private patient.
If your treatment is to be funded by Medicare (Team Care Arrangement), the Department of Veterans' Affairs (DVA), Work Cover or a Motor Accident Insurer then a referral other applicable documentation is required.
Do you process Private Health Fund Claims on the spot?
Yes we do. For a list of funds accepted please visit here and select Physiotherapists.
What payment methods do you accept?
Our preferred payment option is electronic via EFTPOS or our practice management system's electronic payment processing facility (see HealthKit). Visa, Mastercard and American Express are all accepted. Cash is also welcome.
Where prior agreement has been made there is the option to pay invoices via bank transfer or Bpay. 
When is payment due?
Payment is due in full at the end of each consultation for private patients.
If your treatment is being funded by a thrid party then we will bill them directly, although you may be required to pay a gap fee on the day to cover any discrepancy between our standard private fees and what the funder pays (the exception being DVA claims which are bulk-billed).
Do you accept Medicare and DVA referrals (and do you bulk bill)?
We accept patients for treatment under a Chronic Disease Management (CDM) plan and under DVA with the necessary referrals and approvals in place.
Regarding bulk billing, we do not bulk bill for treatment provided under CDM plans but do for DVA.
Do you treat patients under Work Cover and Motor Accident Insurance claims?
Yes I do. Once the necessary referrals and claim paperwork has been received I will bill them directly, although you will be responsible for any gap between what they will pay and my standard private fees.