Injury Assessment / Diagnosis
Self-Management Advice / Education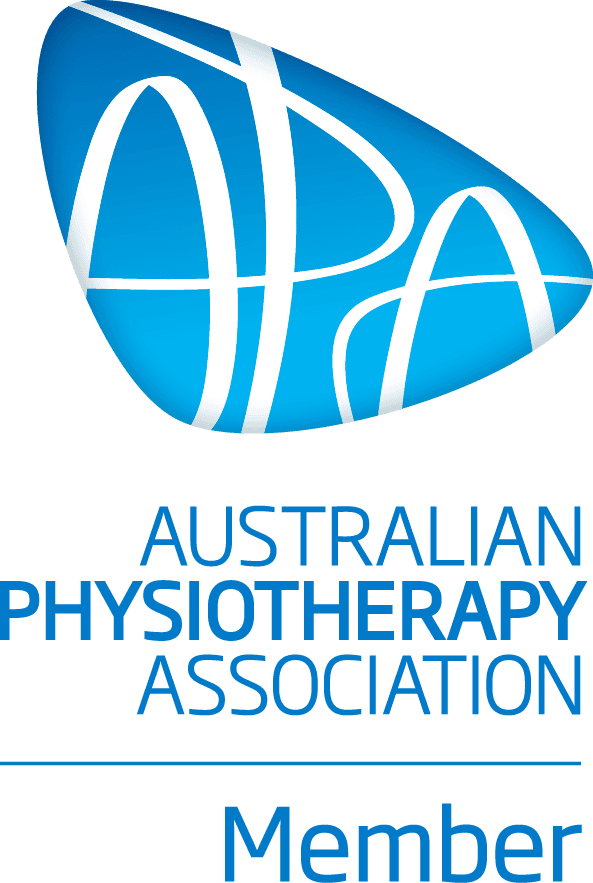 APA Sports & Exercise Physiotherapist
Located in Indooroopilly, QLD, 4068
Ben Ward Sports and Musculoskeletal Physiotherapy
APA Sports and Exercise Physiotherapist
Frequently Asked Questions
Do I need a referral?
Physiotherapists in Australia are first contact practitioners and so a referral is not necessary if you a seeking care as a private patient.
If your treatment is to be funded by Medicare (Team Care Arrangement), the Department of Veterans' Affairs (DVA), Work Cover or a Motor Accident Insurer then a referral other applicable documentation is required.
Do you process Private Health Fund Claims on the spot?
Not currently as we do not have the facility to offer this for mobile and Telehealth services. You will therefore need to submit any claims yourself to your insurer.
What payment methods do you accept?
Payment can be made with cash, direct deposit, BPAY and credit card (via online payment gateway).
When is payment due?
Payment is due in full at the end of each consultation for private patients.
If your treatment is being funded by a thrid party then we will bill them directly, although you may be required to pay a gap fee on the day to cover any discrepancy between our standard private fees and what the funder pays (the exception being DVA claims which are bulk-billed).
Do you accept Medicare and DVA referrals (and do you bulk bill)?
We accept patients for treatment under a Chronic Disease Management (CDM) plan and under DVA with the necessary referrals and approvals in place.
Regarding bulk billing, we do not bulk bill for treatment provided under CDM plans but do for DVA.
Do you treat patients under Work Cover and Motor Accident Insurance claims?
Yes I do. Once the necessary referrals and claim paperwork has been received I will bill them directly, although you will be responsible for any gap between what they will pay and my standard private fees.