Injury Assessment / Diagnosis
Self-Management Advice / Education
Ben Ward
APA Sports and Exercise Physiotherapist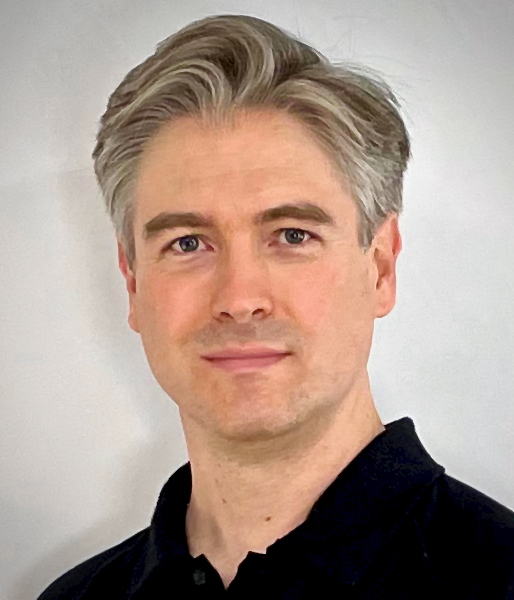 Qualifications
Physiotherapy
Master of Physiotherapy (Sports)
University of Queensland, 2009
Bachelor of Physiotherapy (Honours Class I)
University of Queensland, 2005
Coaching Accreditation
Level 2 Road and Track Cycling
National Coaching Accreditation Scheme, 2009
Bio
Ben is a graduate of the University of Queensland where he has completed both undergraduate and post-graduate training as a physiotherapist. Throughout his career he has worked exclusively in private practice, managing a wide variety of sports and musculoskeletal injuries and conditions. Clinically, he has a special interest in the management of overuse injuries in endurance athletes, as well as cycling analysis and bike fitting.
Since 2012, Ben has also worked for the University of Queensland as a clinical educator within the Master of Physiotherapy (Sports) program. In this role he provides supervision of qualified physiotherapists undertaking post-graduate training in Sports and Exercise Physiotherapy during their clinical placements.
Over the years he has participated in a range of sports including cricket, rowing, track and field athletics (primarily middle-distance running), cross-country and road/track cycling. These days his primary interests are recreational road cycling, running and resistance training.
Ben is also a keen amateur musician, playing alto, tenor and soprano saxophones. After graduating from high-school and prior to commencing his undergraduate physiotherapy degreee, he completed part of a Bachelor or Music degree at the Queensland Conservatorium of Music, majoring in jazz saxophone. He is currently the lead alto saxophonist of a local Big Band which regularly performs at community events thoughrout the year.