Injury Assessment / Diagnosis
Ben Ward
APA Sports Physiotherapist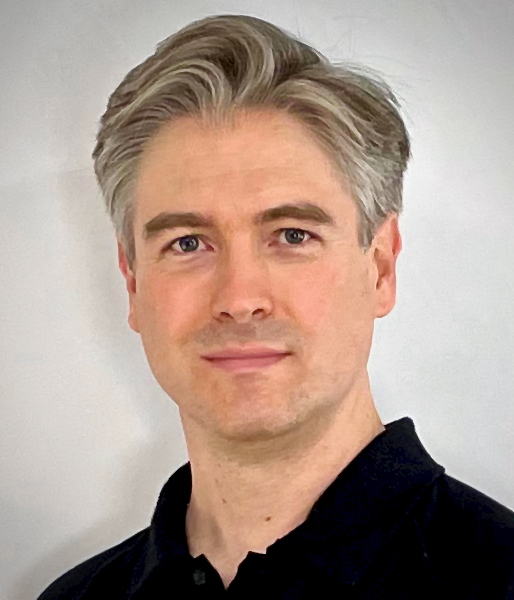 Qualifications
Physiotherapy
Master of Physiotherapy (Sports)
University of Queensland, 2009
Bachelor of Physiotherapy (Honours Class I)
University of Queensland, 2005
Coaching Accreditation
Level 2 Road and Track Cycling
National Coaching Accreditation Scheme, 2009
Bio
Ben is a graduate of the University of Queensland where he has completed both undergraduate and post-graduate training as a physiotherapist. Over the years he has worked exclusively in private practice managing a wide variety of sports and musculoskeletal injuries and conditions.
Clinically he has a special interest in the management of overuse injuries in endurance athletes as well as cycling analysis and bike fitting. The latter services are provided under another business name, Cycle Dynamics, which he founded in 2007.
Since 2012, Ben has also periodically worked for the University of Queensland as a clinical educator within the Master of Physiotherapy (Sports) program. In this role he provides tutoring and supervision of physiotherapists undertaking post-graduate training in Sports Physiotherapy during their clinical rotations.
As a Sports Physiotherapist Ben has an obvious personal interest in sport and physical activity. Over the years he has personally participated in cricket, rowing, athletics (middle-distance running), cross-country and road/track cycling. These days his primary interest is road cycling in which he participates recreationally.
Working with patients to help them to take control of their condition and rehabilitation is my passion.
I believe in taking a holistic and active approach to injury management and prevention; minimising reliance on passive treatment modalities whilst taking in account each patient's unique preferences, needs and goals. This begins with taking the time to take a thorough history and listen to the patient as they tell their story at the initial assessment.